Webcam image from clubhouse, date and time shown.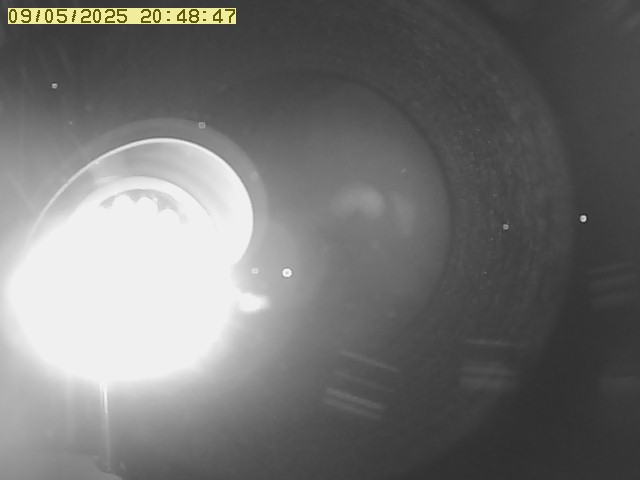 Link to more information from station (no sign in I believe)
If you want wind, temperature etc over last few hours you need to Download the Weatherlink app from Android or iPhone (go to App stores) – see below Look for Notts County Sailing Club, the right hand screen shot shows the history, both average and peak.
There is also information on website (sign in required) I think this link will work once signed in, otherwise search for club its the Bulletin you need.
Press logo for more info
Links to other weather sites:
BBC local weather – good for weather not often as accurate on wind
Xcweather (live wind, forecast etc) – often a good indication of wind and the past few hours
Isobar charts (3 hr) normally fairly accurate a few days ahead and updated several times a day
Forecast below (from Windguru) to get an accurate idea look at a variety of forecasts, so far I think its fair to say Windguru tend to overestimate the wind. (when you compare actual wind speeds with forecast)